IndigoMystique La Casa Dei Collies at Strobroy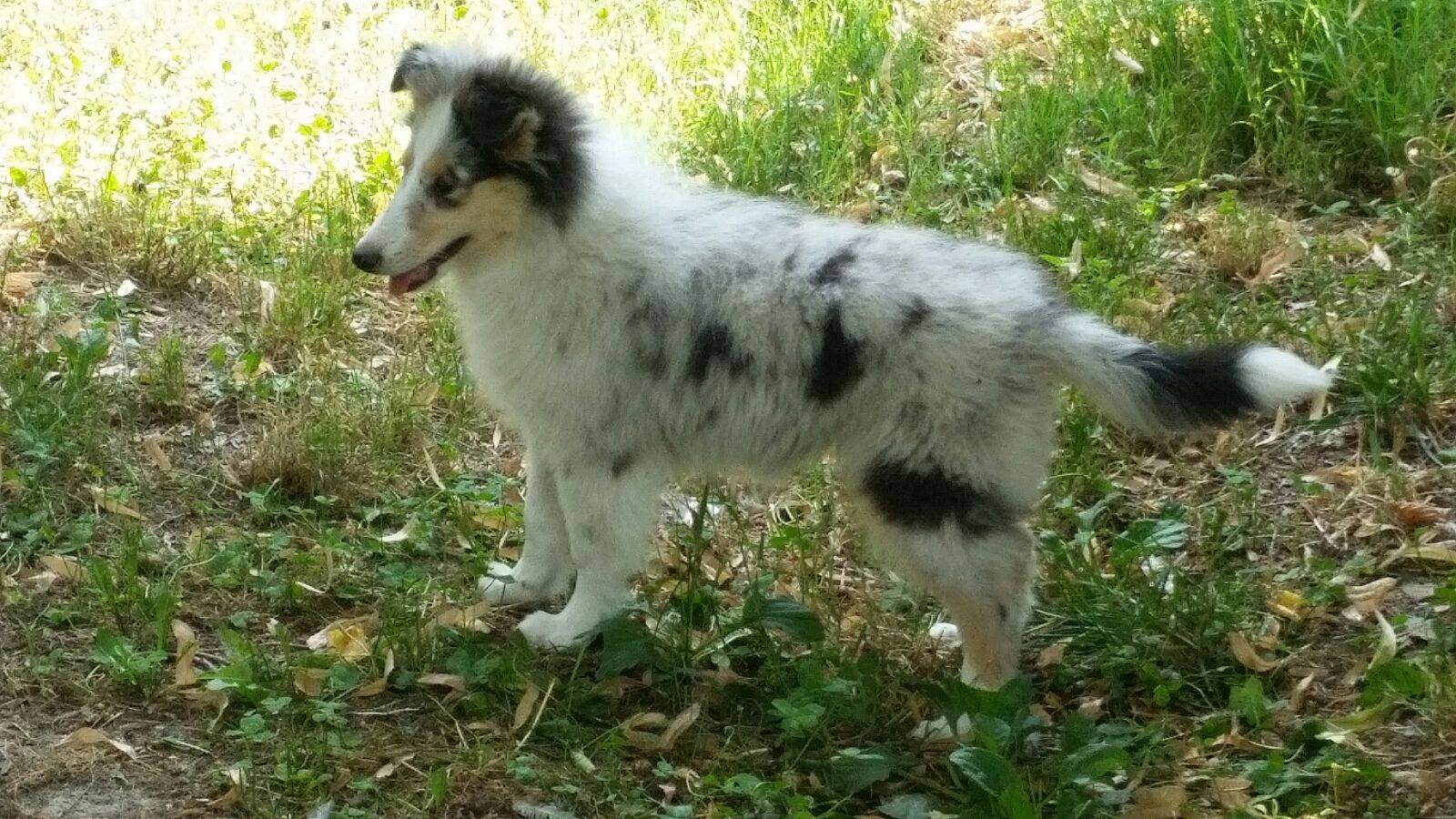 Mystique has recently joined our kennel after a few months wait. She came all the way from Italy from her breeder Paola Cuppini of La Casa Dei Collies kennel. She has the most beautiful colour and is showing lots of promise.
More about Mystique later!