"Beware of half truths - you may just have got hold of the wrong half!"
Welcome to Strobroy Collies an enchanting place to be where all our dogs are our pets, family members, but most importantly lifesavers first and dog show competitors last!
//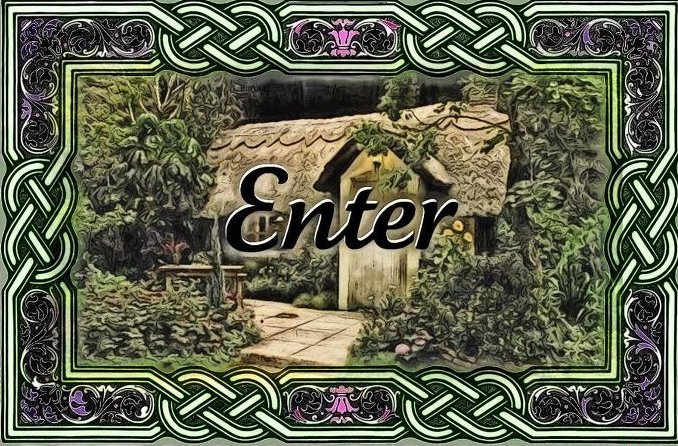 Copyright 2012-present Strobroy Collies.All Rights Reserved. No artwork on this page can be used without written permission of the author.Permission to reprint or electronically reproduce any document or graphic in whole or in part for any reason is expressly prohibited, unless prior written consent is obtained from the respective copyright holder.