Ch.Glasgowhill's Strobroy Secret
Whisper is CEA/PRA Genetically Clear by parentage. MDR1 +/- Hips - OFA Good (prelim)
All pictures below are copyright to Glasgowhill Collies and should not be reproduced without their permission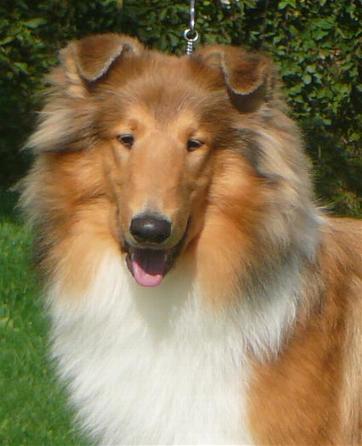 Well - i am amazed! When i got Venture i thought wow! But when i met Whisper i thought double Wow! She is fabulous in every way although what we have already established is her temperament and intelligence and how laid back she is. Whisper has blown me away with this. She has no fear, no aggression or nervousness! Whisper will be officially trained as a therapy
dog and we are looking into this at the moment.
Here she is!!! We have decided to leave all photos of Whisper on the page rather than remove any as we get new ones. It lets others see how she has grown and developed from being a young puppy. And i have to say that i am more than impressed with this little girl. I cant believe that she is mine!
For more pictures of Whisper just click the below picture below

Strobroy Coven of Dreams

CEA - Mildly Affected PRA Clear
MDR1 -
Click the picture below to see more pictures of Angel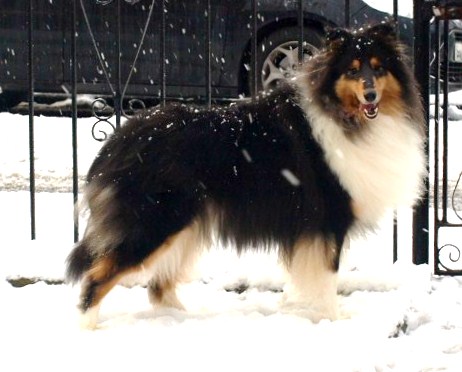 Some new unofficial pictures of Angel taken recently at play in the snow are here and on her photo page. Angel has a very strong resemblance to her paternal grandmother Hadomar's Touch of Darkness at Wicani whom of course she was aptly named after. She carries her bomp proof temperament! She really is like living with a younger version of her! Being a daughter of our Phoenix means that she is a grand daughter of the Fabulous Khan - Wicani Whats New Pussycat. So blended together she has some fantastic dogs behind her.
Wicani When Stars Catch Fire over Strobroy
Click here to see Phoenix included on a fabulous Italian website dedicated to the Rough Collie
PRA Clear
Phoenix is MDR1 +/-
All photos below are copyright to Wicani Collies and should not be reproduced without their permission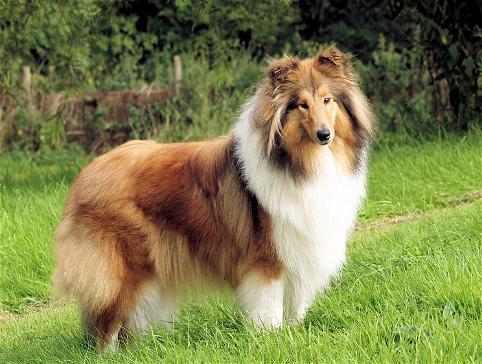 Phoenix was born on March 12th 2008 and came to us at the start of June. She is sired by Wicani Whats New Pussycat (2cc) x Coarhabeg Jewel in the Crown at Wicani. She is grandaughter to Corydon Blackcat.
Watch out for this girl. She will be a star!